Quality Re-Manufactured
Engines Since 1972
At Portland Engine Rebuilders Inc., we are known for re-manufacturing high performance engines based on individual requirements.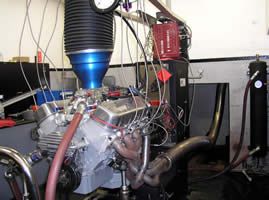 We are also known for our fast response time, and that is because we keep popular engines (engines that we sell over three times a year) in our inventory. We also provide high-performance engines, restoration services, antique engines, and many more.
Restorations and Special Requests
If there are any specific applications, we use the engine cores we have in our inventory, and these take between 4-6 weeks to build. Additionally, we also cater to special modification requests, and in fact, these requests make up for a large percentage of what we build.