Personalized Engine
Services in Oregon
If you are looking for engine rebuilding or restoration services, then you are at the right place. At Portland Engine Rebuilders Inc., we are known for providing high-quality engine services that are tailored to suit a wide range of specific requirements. We use only the best-in-class equipment to offer our services with precision, quality, and efficiency.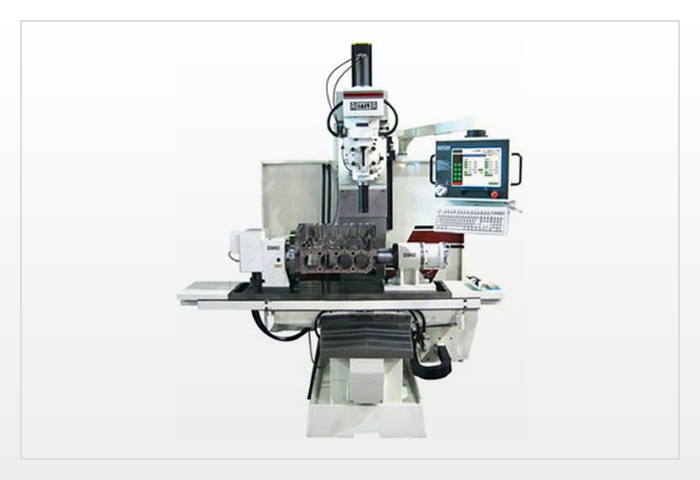 With a state-of-the-art Rottler F67-A CNC 4 -AXIS machining center, we offer precision machine work beyond what is available anywhere else in the area. Every dimension is CNC controlled, and this makes sure of the following.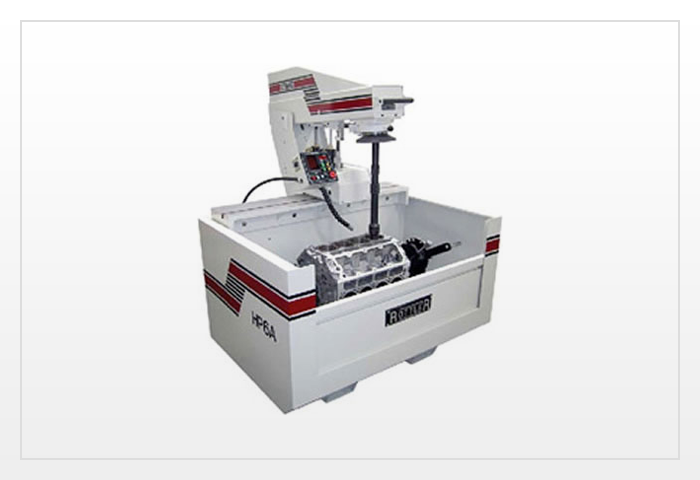 ROTTLER HP6A Cylinder Hone
Diamond hone cylinder finishing with computer-controlled finish and size. Its salient features include:
Portland
Engine
Rebuilders
Our owners, Ron Larson and Ted King are committed to providing only the best engines and machine work. We also provide unmatched customer service and warranty support. Additionally, we have highly skilled and experienced machinists who provide top-quality workmanship, and some have been with us for over 30 years.